BREAK, the first French media deployed exclusively on TikTok
In line with its "zero labels" campaign, Don't call me Jennyfer, continues its reconstruction and now emancipates itself as a media brand. After three successful seasons on Instagram, the ready-to-wear retailer has chosen to reposition its digital magazine BREAK exclusively on TikTok. This will make it the new king of snacking content? In other words, formats of one minute maximum. Let Gen Z be the judge.
​​​​​​​​​​​​​​
The flag bearer of a whole generation
To take a break, Break offers different formats to entertain, inform and inspire young people. There is no shortage of humorous content to keep teens on their toes. "Today's media don't put enough emphasis on pure entertainment where you watch a format and get a kick out of it. We wanted to take entertainment seriously and bring it up to date…"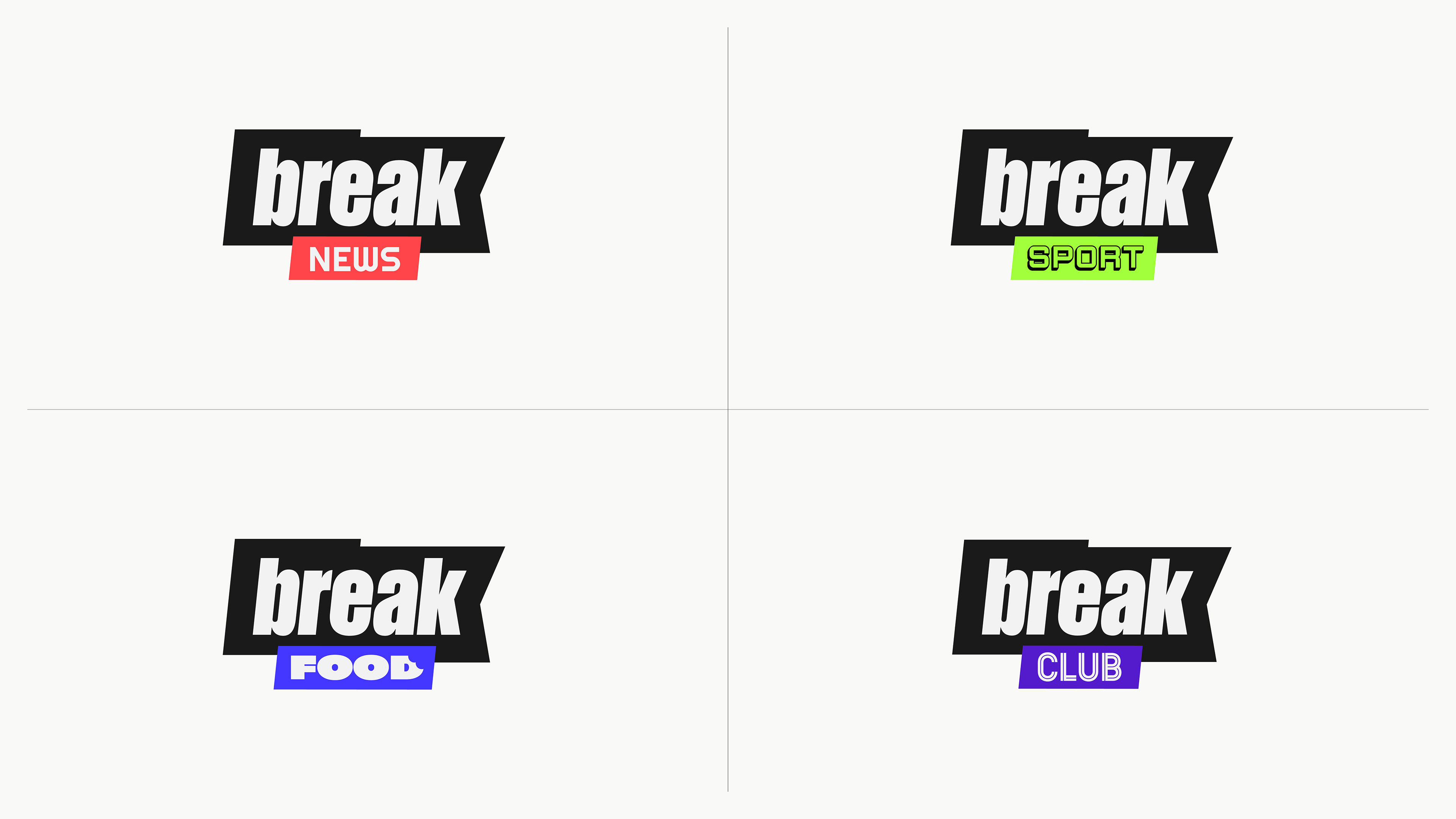 Install a strong sign from the logo that allows to embody the values of the brand and to take sides on everyday issues